Exclusive Distributor of Lena Lighting Products in Cyprus
Lena Lighting LTD is a modern Poland manufacturer, a company which produces germicidal lamps UV-C. The main goal of the company is to introduce new and high-quality products.
As a company with over thirty two years of experience, Lena Lighting LTD have the appropriate know-how and technological facilities that allow to provide customers with high-quality products. Solutions are based on the energy-efficient LED technology, which has a positive effect on their technical parameters.
All products are certified accordingly (you may find certifications on the website). They vary as directly radiating without people's presence as well as indirectly radiating in people's presence.
UV-disinfection technology has been known for about a hundred years and used mainly in medicine. However, its scope of application is much wider. UV-C luminaires emitting ultraviolet light are one of the most effective devices capable of removing viruses, bacteria, fungi from the surface or destroying the DNA or RNA of any exposed microorganisms.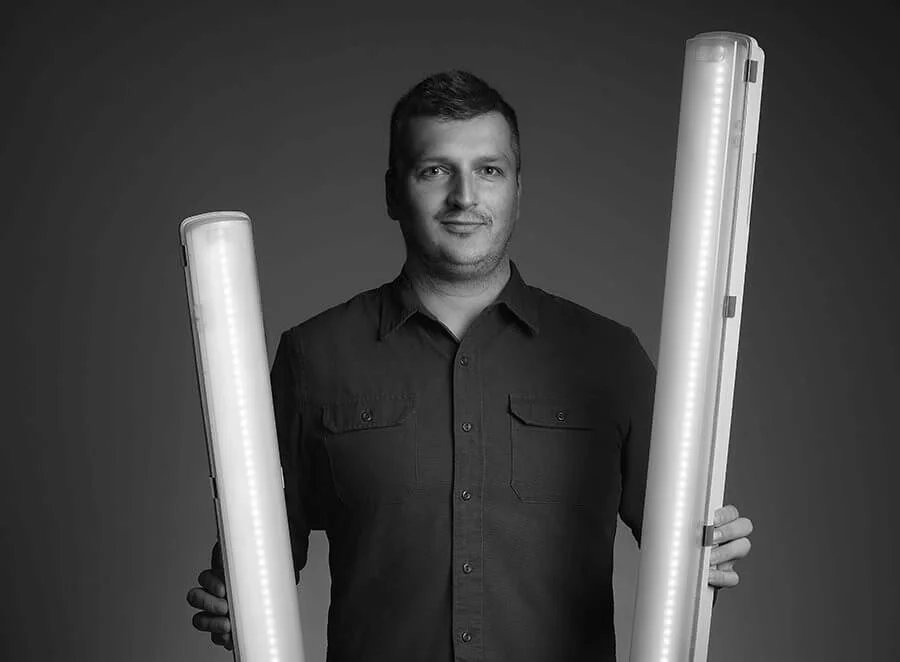 AirCare as of 2020 is exclusively authorized, to distribute, present and service all Lena Lighting LTD products in the Republic of Cyprus.