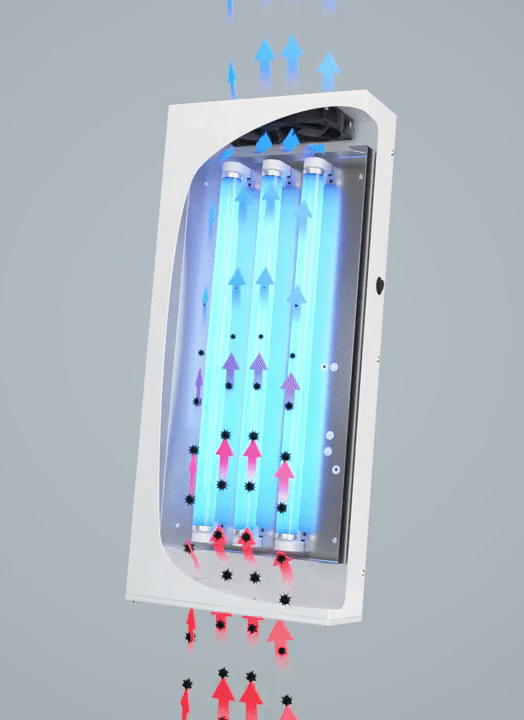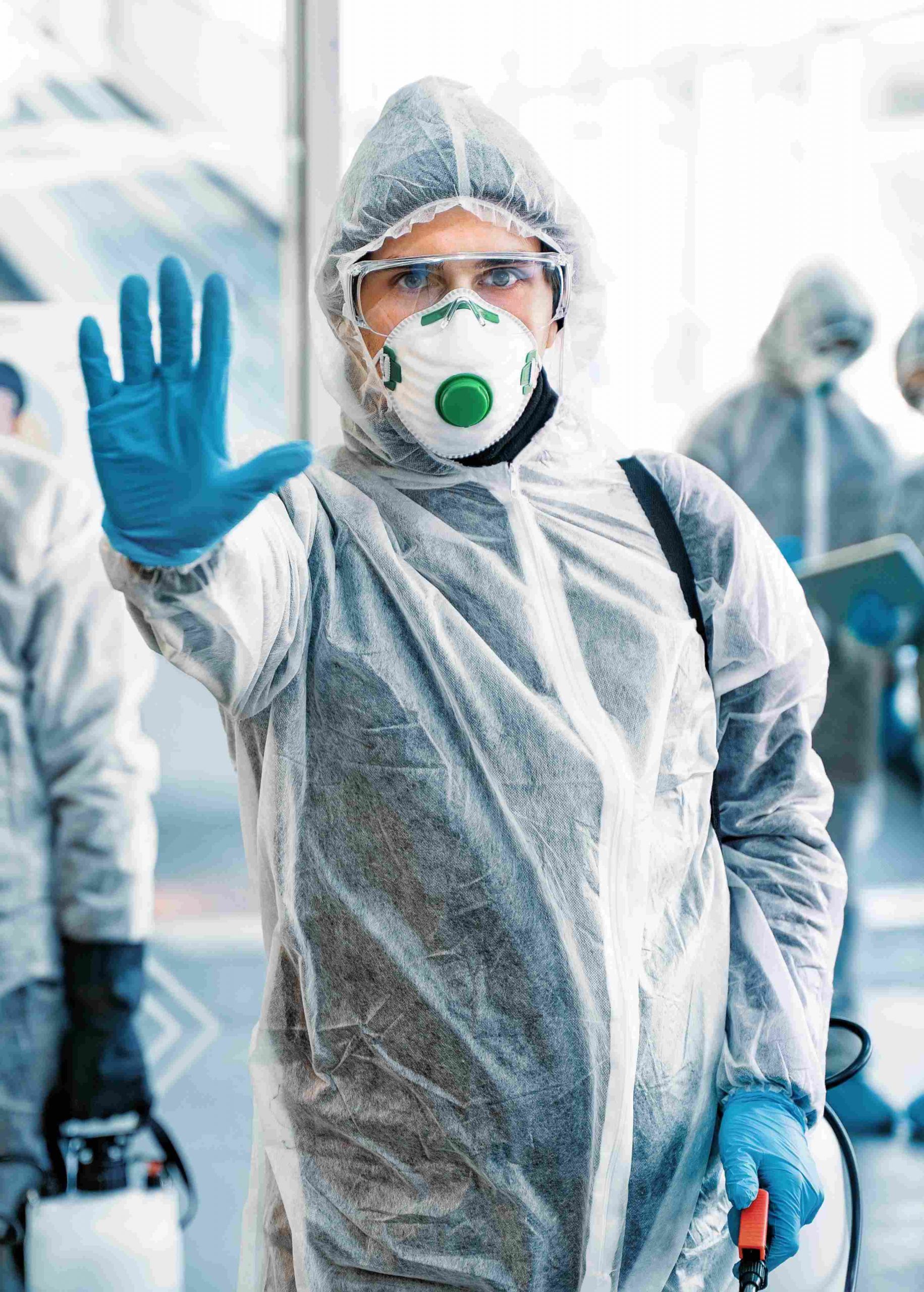 Our aim is to provide safe, virus-free air available to everyone. AirCare supplies a variety of professional UV-C air recirculation devices that will fit the needs of both home and professional users to keep their family and clients safe during the pandemic and especially afterwards as the transitional period will take years.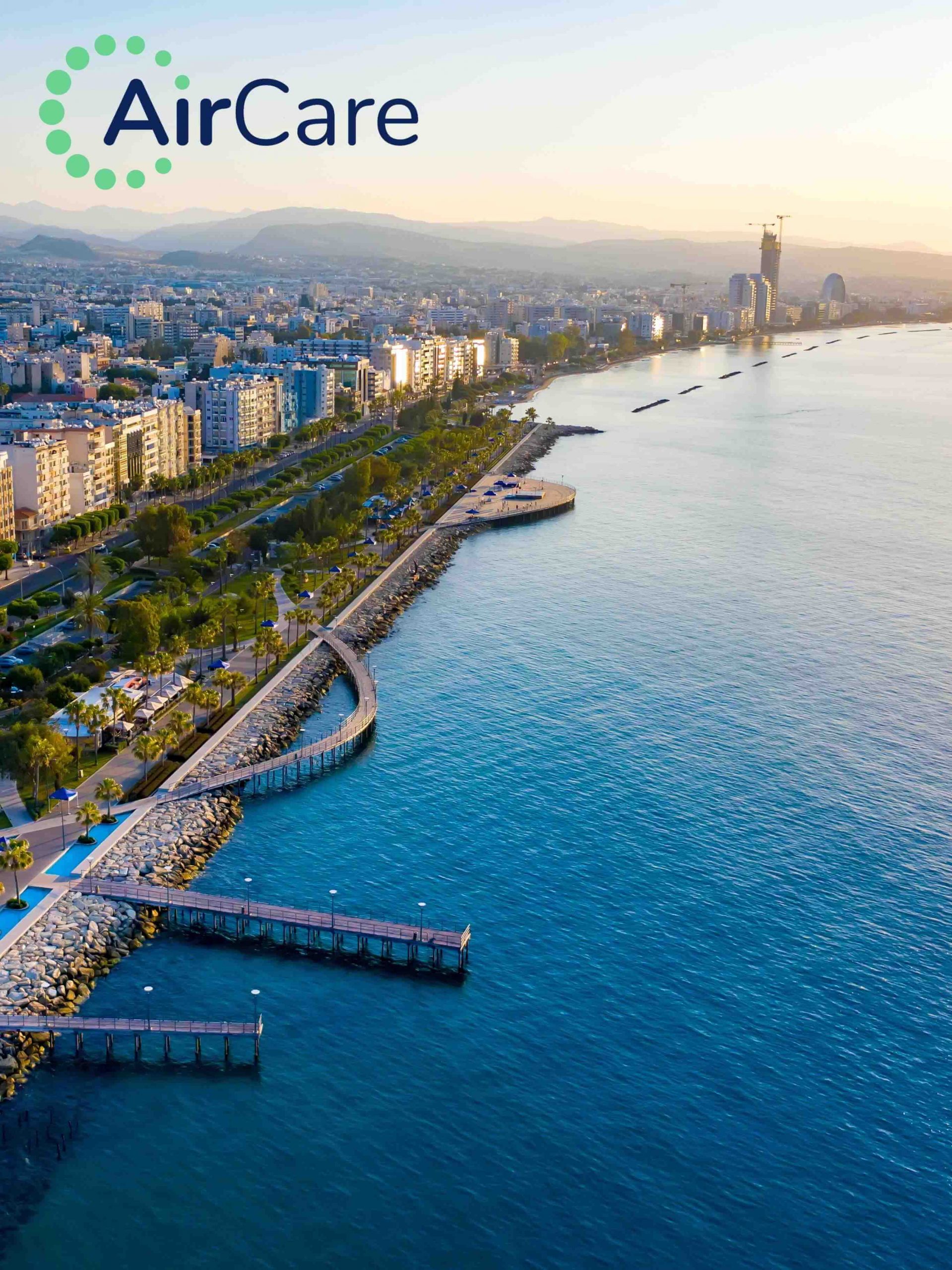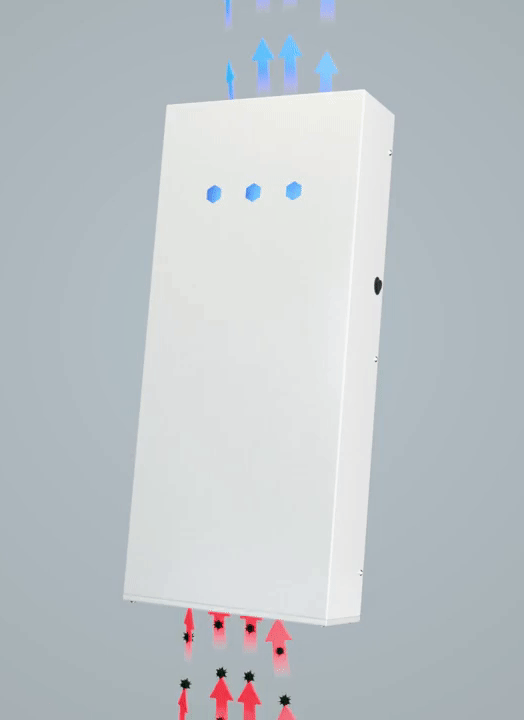 AirCare Team studies the nature of viruses, which are among the biggest threats to humanity. With the current pandemic showing how these pathogens can shut down countries, halt entire industries and cause untold human suffering as they spread through communities.
We are the international representative office of the Lena Lighting factory and the exclusive dealer in Cyprus of the Lena Lighting LTD factory (Poland). Both of the suppliers use highest quality UV-C lamps from Osram and Phillips, who are market leaders in their niches. The engineers of factories have developed a range of devices that allow you to destroy any bacteria, spores, and viruses (including COVID-19) effectively and quickly in the air and on various indoor surfaces, thereby creating a safe epidemiological environment in places where people are present. UV-C lamps integrated into climate control systems to disinfect the air, making the disinfection time up to 6 times faster compared to cleaning by hand.
Using our devices, we should reduce the complex and dangerous epidemiological situation for the population with the spread of COVID-19 in the world and in Cyprus. To avoid lockdowns which eventually should lead to the recovery of the island's economy.